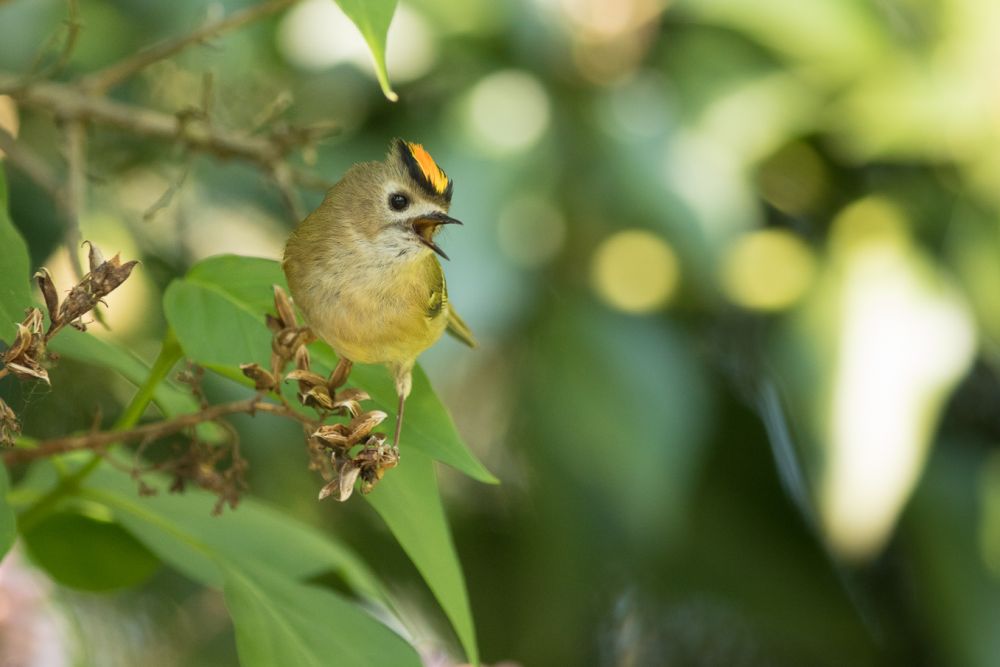 social media
We're all over social media #yeah!
With the website now up and running, it was time to reach out to those that might be interested. Social media seems in this day and age the place to connect with those with things in common and sure enough facebook, twitter and instagram are all full of beautiful images and stories about nature lovers. We have then created profiles on all of these and look forward to enjoying like minded company and inviting people to like, love and hashtag allthingswildlife :-)
To connect on your favourite platform please check in on the links below. You'll enjoy lots of exclusive content that is not available here and you can easily connect with us on insta-twit-face! See you there!
Nick