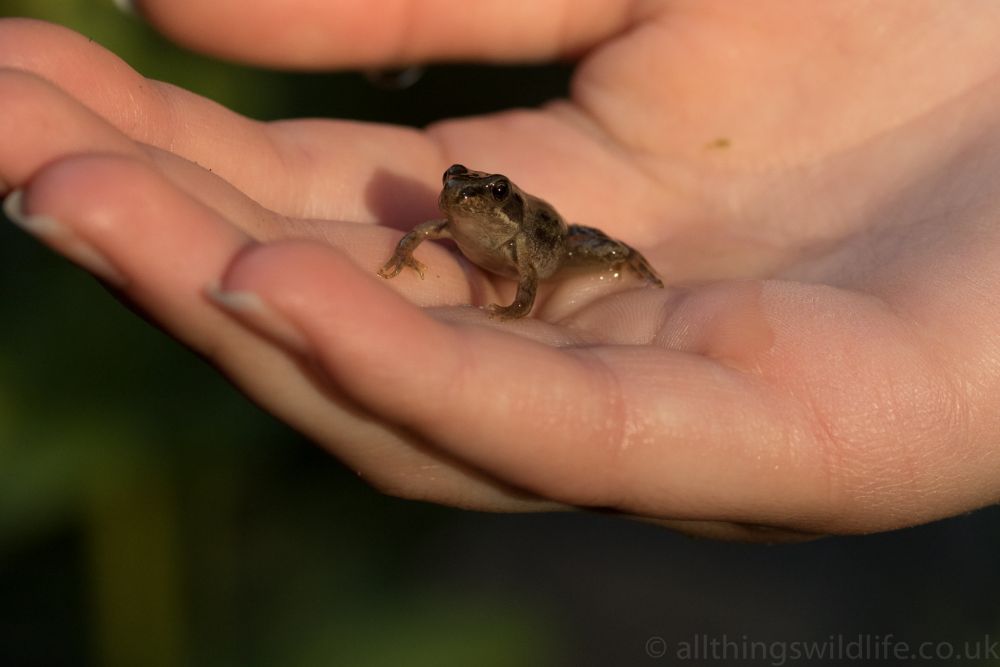 allthingswildlife website is go!
We've launched the website.. yikes!
After over a year of planning and development we have finally made the website live. This was my vision back in 2018 but very quickly I realised that building a professional looking website was going to be something that I would not be able to achieve without help. In stepped the brilliant guys at Hotlobster who saw what I was looking to be achieve and brought it to fruition. And now that we have the website please explore all corners, click links, comment and let me know if you find anything broken!
Though a modest collection of articles now, we hope to be adding constantly to the site across all the sections so please keep checking in plus let us know if there is anything you would like one of the team to cover.
Nick