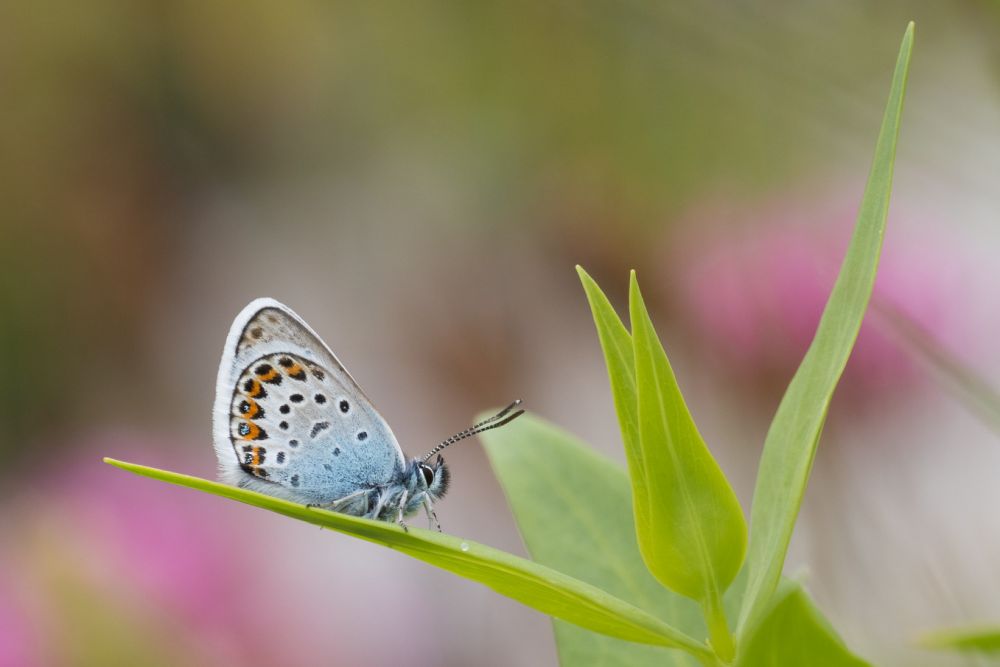 North Wales Summer
North Wales Summer.
Preparing a new illustrated talk 'Journeys to Wild Wales' has seen me spent quite a few days in Mid and North Wales recently. Mostly one or two day trips to catch up with particular places or species, I have had a lot of fun and been pretty successful. Most recently I enjoyed a wonderful day on the Great Orme tracking down the beautiful silver-studded blue butterflies and the goats that help maintain their habitat. This is just one example of where pre-planning was essential as I wanted to catch the butterflies when they were active and most abundant. Lots of research into where and when others had seen them here was hugely beneficial so I was able to make the most of my limited time.
For more ideas check out Olivers article
 Finding and photographing butterflies
There was also so much more when I travelled on to enjoy a few hours at South Stack on Anglesea. Chough have done really well here in the recent years and it was great to see recently fledged youngsters thriving.