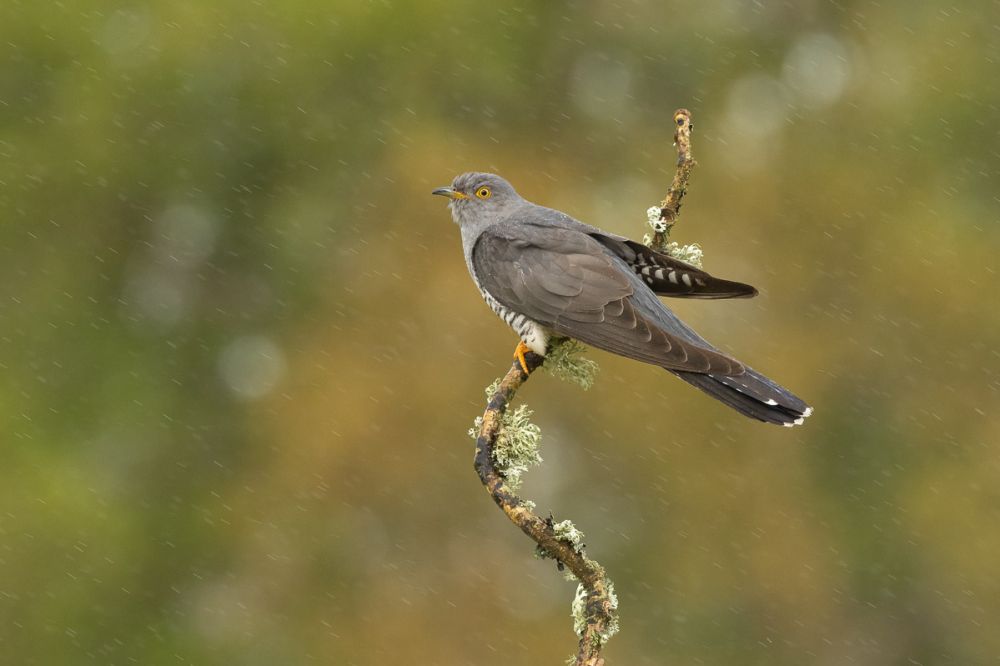 Colin the Cuckoo
Colin the Cuckoo..
After a few days in Dorset exploring wildlife on the heaths I made a last minute decision to visit the famous Colin in Thursley Common.
Colin has become perhaps the most photographed cuckoo in the UK having become habituated to photographers and associated easy food. Many photographers both amateur and professional have travelled for miles to see this charismatic bird and images of him are all over social media #colinthecuckoo
I had seen photos on twitter of many photographers all in an arc looking at the perches waiting for Colin. I'd also heard that he could sometimes take hours to arrive or even not show at all. I don't really like hanging around in crowds and this would have put me off the travel but as I was passing (sort of!) and there was the possibility of photographing the confiding woodlarks I decided to call in and wow, was I glad that I did!